Hi guys! Firmoo has updated their New Arrivals for May and you may have the chance to get yours for
FREE
!
Spring and summer always has great fashions, however it can be frustrating when you already have a nice dress or outfit to wear but can never seem to find the right pair of accessories to go with it. Wearing glasses is another new trend, so don't be shy to rock your prescription lenses in very cool frames this season!
Firmoo is here to make your life easier! With their innovative First-Pair-Free program wherein new customers are entitled to receive their very first pair of Firmoo glasses for free! Isn't that an amazing deal? You can find the new arrivals added for May. You only need to pay shipping costs!
Check out some small samples of the new updated shades for May here.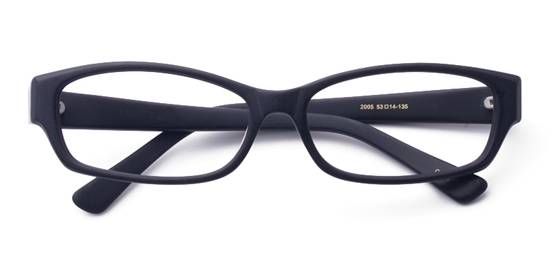 Still not sure that eyewear can be fashionable? Then check out how some of these fashionistas style them:
(The above model photos are all derived from Firmoo+.)
Firmoo really has glasses for every taste, so what are you waiting for?? Hurry to get yours, cause limited quantities will be offered!
Check out their site for more information. You just might find the right pair for you. Firmoo prides in providing its customers with affordable yet stylish eye wear. Their wide selection of frames will give anyone enough choices to find the perfect pair of glasses.
Sponsored Post