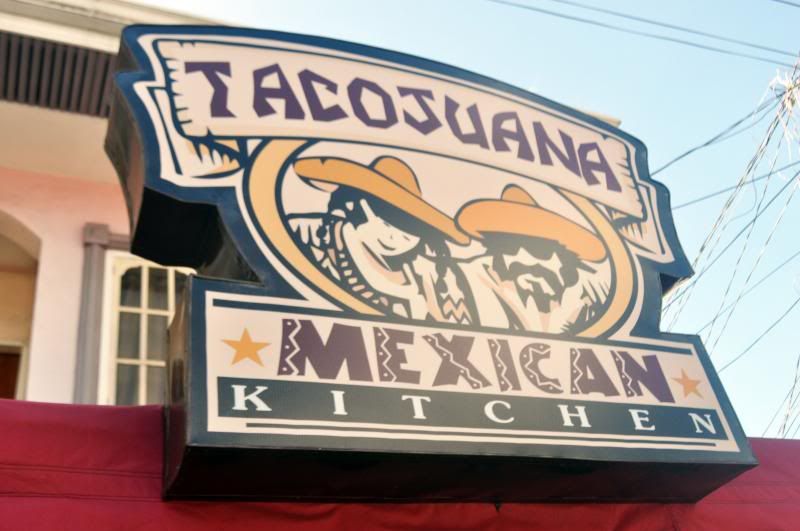 Have you heard of the newest food joint in town? Thankfully, it isn't another pizza parlor. (We have too many of those already!) I'm really happy that someone finally made a different kind of cuisine available in Zamboanga. Now, cravings for Mexican food can be satisfied at Tacojuana Mexican Kitchen.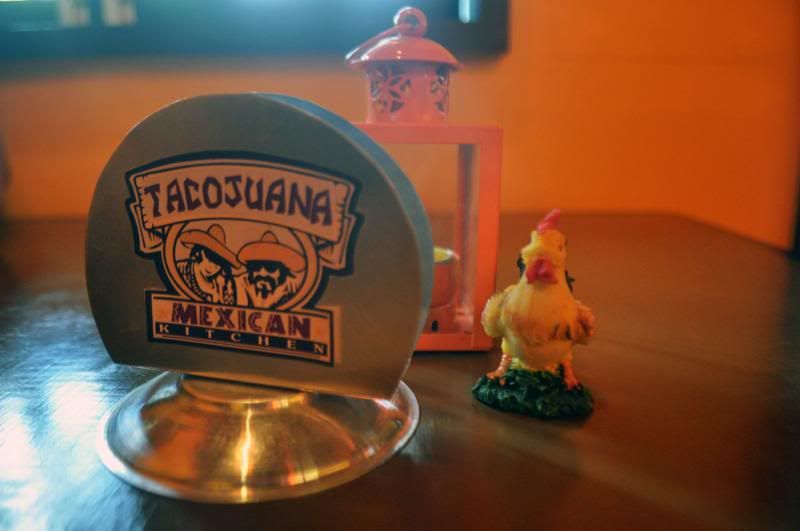 Currently, it's still in its soft opening phase. The place looks great though, I can tell you that. The atmosphere is cozy and intimate. I especially liked the choice of lighting. I wish I could show more photos, but the place was packed when my mother and I were there. I didn't want to disturb anyone's dining experience by pointing a camera towards them.
Unfortunately, we couldn't dine there because the boys in the family were waiting for us outside. I took the following photos at home:
Chimichangas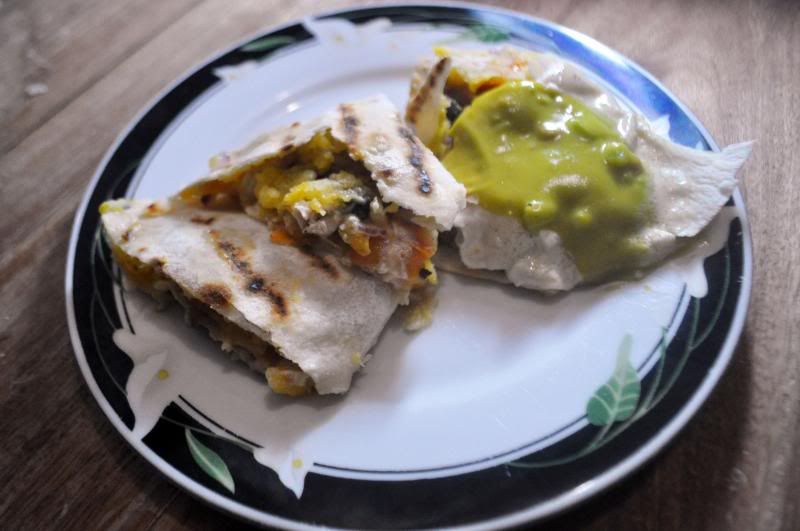 Chicken Quesadilla
Steak Burrito
Out of everything we ordered, my personal favorite was the Steak Burrito. Definitely ordering it again the next time I visit. Everyone else liked the Chimichangas more. Accordingly, it's a crowd favorite at Tacojuana. If you are unfamiliar with what it is, it's basically a deep-fried burrito. My family enjoyed the crispy exterior. I, on the other hand, preferred the Steak Burrito because it was better in terms of taste. That's just me though.
My only other comment would be that I was expecting some sort of kick from the food. Mexican cuisine is known for spiciness, so I was looking forward to that. Then again, not everyone enjoys spicy food, so maybe Tacojuana is trying to cater to the tastes of a wider audience.
I'm recommending this to anyone who wants to try something different in Zamboanga.
This won't be the last time you'll hear (read?) about this place in this blog. I'll be featuring it again once I get to actually dine there next time. (My mother is eager to go back, too.)
Tacojuana Mexican Kitchen
Address: 545 Sta. Maria Main Road, Zamboanga City
Updated: Got to visit again. Here are some photos from the place itself: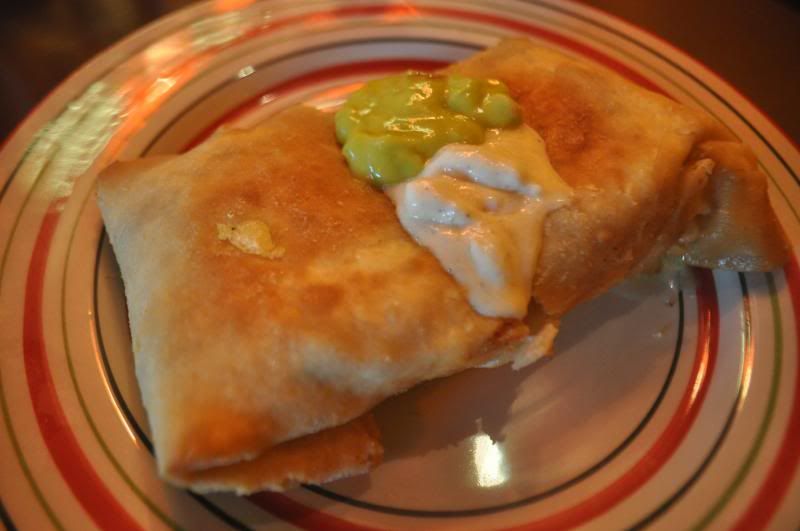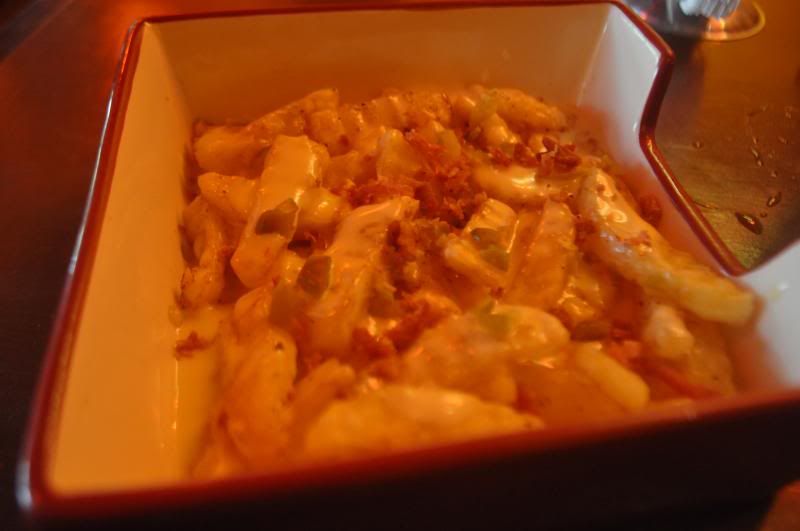 Newest menu item: churros.