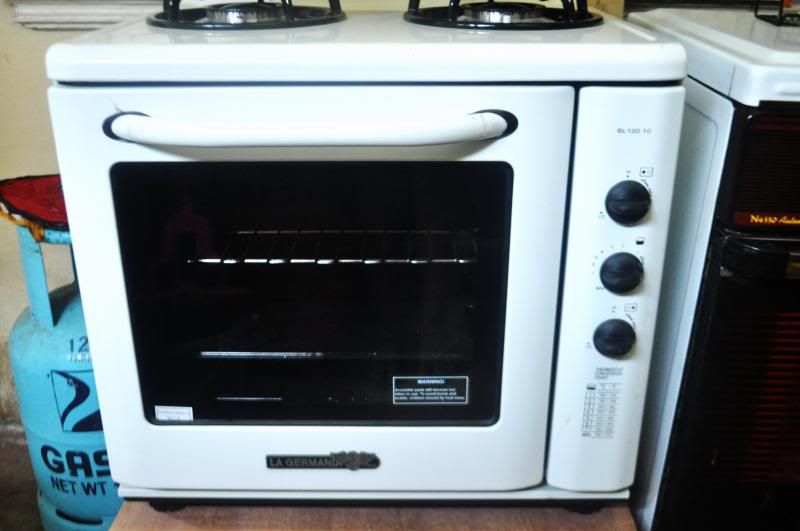 I cannot begin to express how happy I've been for the past few days. I'm not sure if I ever mentioned this on the blog, but our oven gave up on us more than a year ago. Back when this blog was still a bit new, I'd usually post recipes of the pastries I baked from time to time. I had to stop because of the lack of an oven.
Last weekend, Dad finally bought a new one. My parents kept the plan from me, so I was really stoked the moment I saw them carrying a brand new oven to the house. Yey!
Because of this, I have a long to-bake list. Here are some of the goodies that I've prepared lately:
Chocolate Chunk Cookies
These cookies were special because I mixed in chunks of Van Houten Semi Sweet Chocolate in the dough. They were way better than the usual chocolate chip cookies. Plus, everyone in my family was treated with gooey, melted chocolate chunks in every bite. The cookies didn't even last 'til morning.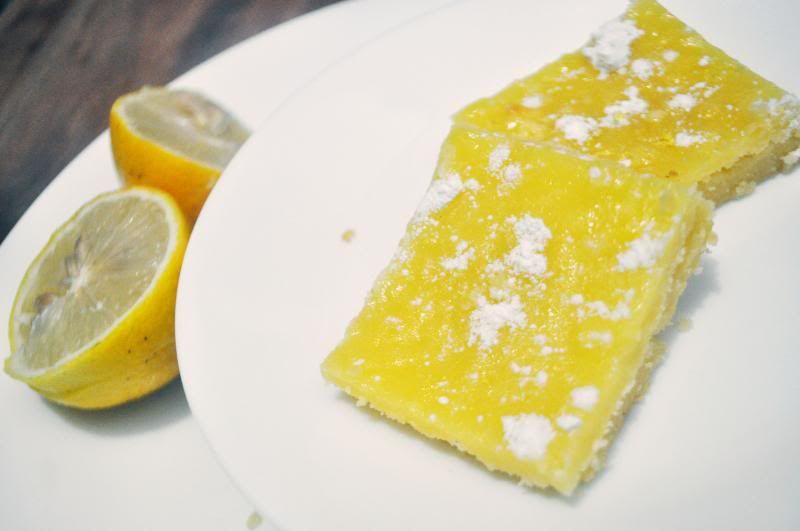 Lemon Bars
Okay, this deserves some recognition. Back in high school, I baked these for our class in order to raise funds. It kinda backfired because my classmates ended up buying most of them. The lemon bars would barely reach the other students who came to our classroom to buy them. Technically, we didn't raise funds. Instead, they willingly donated their money in exchange for lemon bars. Funny, huh?
Since I'm back to baking, I decided to fulfill a childhood dream of mine: opening my own business. Even its name is inspired by it. Actually, when I was younger, I named it "Jemm's Sugar House." That's a bit narcissistic, so I decided to drop my name. Here's the logo:
Anyway, I'll be specializing in bars. For now, interested customers may order brownies, revel bars and lemon bars. I'll add more items as the business grows. (And I hope it does!)