Ever since I got out of college, I've been the one in charge of the meals in our house. To be honest, I learned how to bake before cooking. I tried experimenting a lot, but the dishes I prepare wouldn't turn out great. I even remember a time when my Dad used to make fun of the way my fried eggs didn't look edible. This is why I'm proud to say that I've come a long way since then.
This is one of my go-to recipes when I'm feeling uninspired about what to prepare for supper. It's difficult to please every member of the family, so it's always nice to find at least one dish that I'm sure everyone would enjoy. As it turns out, we all love anything crispy. Also, this recipe doesn't require much ingredients. It's very simple.
Crispy Pork Cubes
Ingredients:
around 500 grams of pork cubes
salt
pepper
Procedure:
Boil pork cubes in salted water for 30 minutes.
Take them out. Pat dry with paper towels.
Leave the pork cubes in the refrigerator overnight, if possible.
The pork cubes can be cooked in two ways: with an oven or a frying pan.
Season the pork cubes in salt and pepper.
(Oven) Preheat oven to 300 degrees F. Allow the pork cubes to cook for about an hour or until brown and crispy.
(Frying pan) Fill your pan with enough oil. Fry pork cubes until brown and crispy.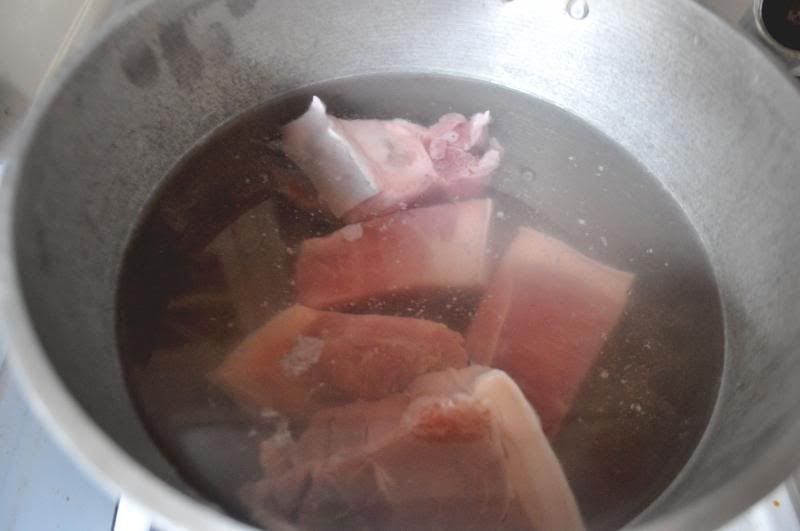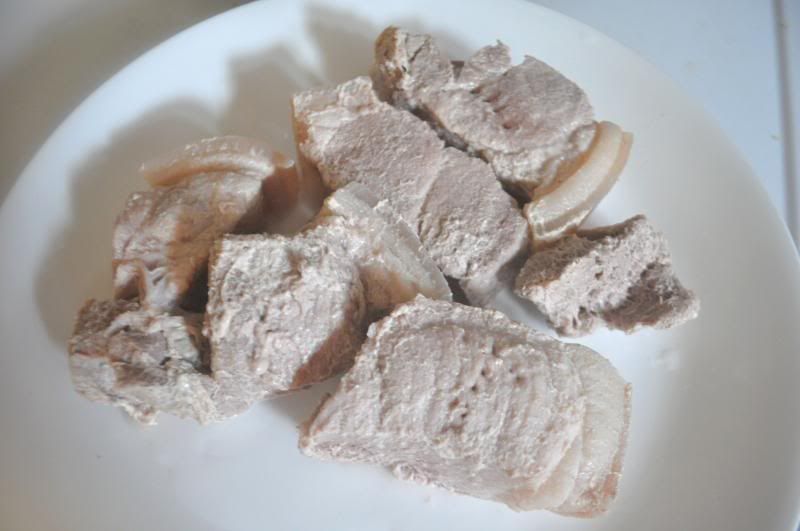 Notes:
Leaving the pork cubes in the fridge overnight will cause them to dry up. This is important, especially if you are aiming to get that layer of crackling on the pork. Otherwise, the fat will be too tough to bite into.
Frying the pork can turn into a war zone because of the splattering of hot oil. This is why I prefer to use the oven, although it takes more time to cook the pork. Also, you'll feel less guilty because your food won't be soaked in oil.
I didn't put the exact measurements of the salt and pepper because I didn't take note. I just sprinkled a bit of each onto the pork. It really depends on your preference.