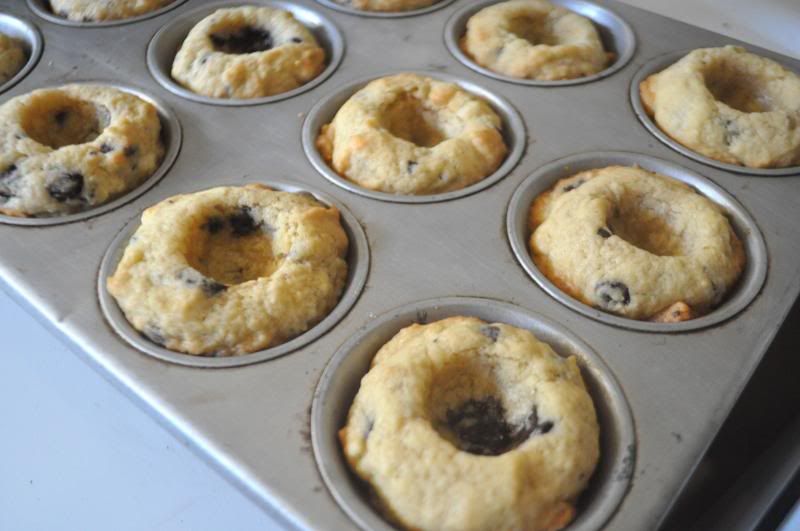 What's better than cupcakes and cookies combined? Cookie cups, of course! I'm not sure if I've mentioned this, but I'm not fond of cupcakes. My allegiance to Team Crispy & Crunchy has always prevented me from truly enjoying any sort of cake. That's why I was so excited when I saw photos of cookie cups on the internet. I had to try making them myself!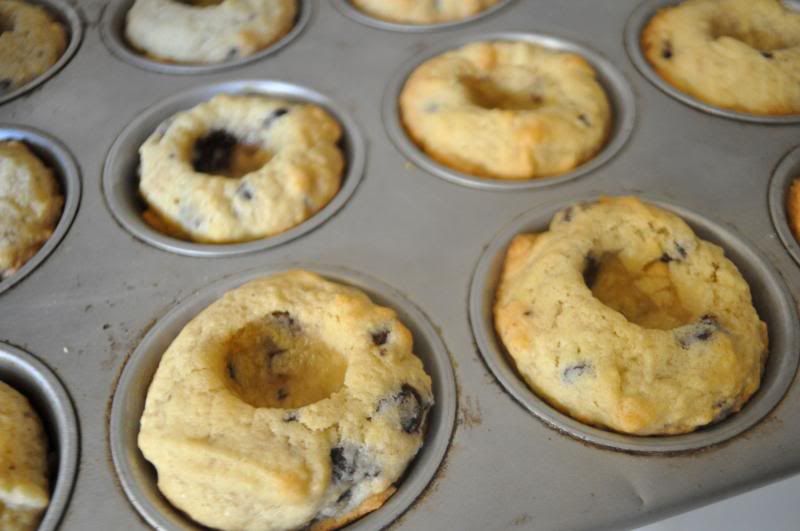 I may
never
make cupcakes again. I just love this idea. You don't even need paper cups. All you have to do is to properly grease your cupcake pans and you're done. Also, the cookie cups look even more appealing on their own. I'll probably just add the paper cups when packing them for
The Sugar House,
otherwise, there's really no need to use them at all.
The fun part is always deciding on the filling. I opted to use what was already on hand: marshmallows, chocolate and salted caramel. They were so good!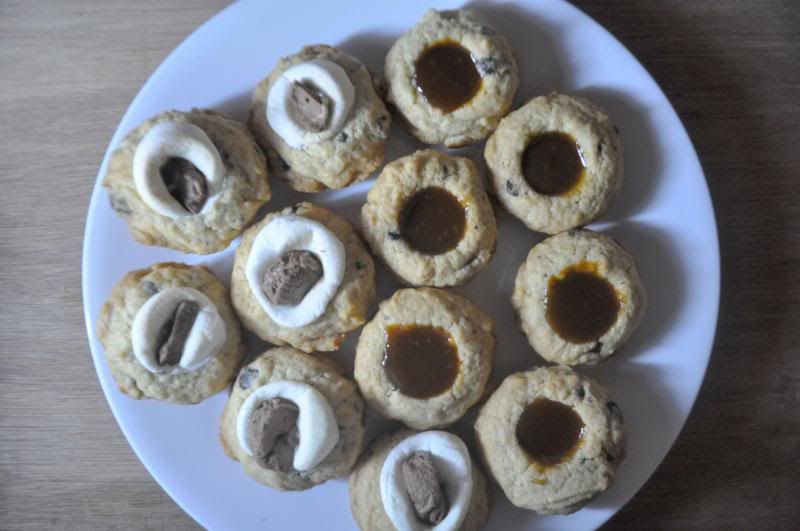 The next time I make a batch, I might try experimenting with other fillings. I think Nutella or jam would go really well with it. What do you think? Any suggestions?