Visita Iglesia is a popular Holy Week tradition among Filipinos. It involves visiting various churches in the area. There's no fix number of visits, but some sources say that it typically includes seven churches. Some devotees would even visit 14 different churches to signify the Stations of the Cross.
My family decided to partake in this tradition on a whim. I just suddenly woke up and was told that we should do it this year. I was really ecstatic because I've always wanted to do so.
We decided to hit two birds in one stone by visiting the churches
and
the Stations of the Cross. We visited 7 churches and reflected on two stations in each one. Our first stop, of course, was the Pasonanca parish. I failed to take note of the names of each church, so I'll be referring to them by the
barangays
they're located in.
Out of all the shots in this post, I probably like the Pasonanca one the most. I don't have an eye for photography, but this one came out decent.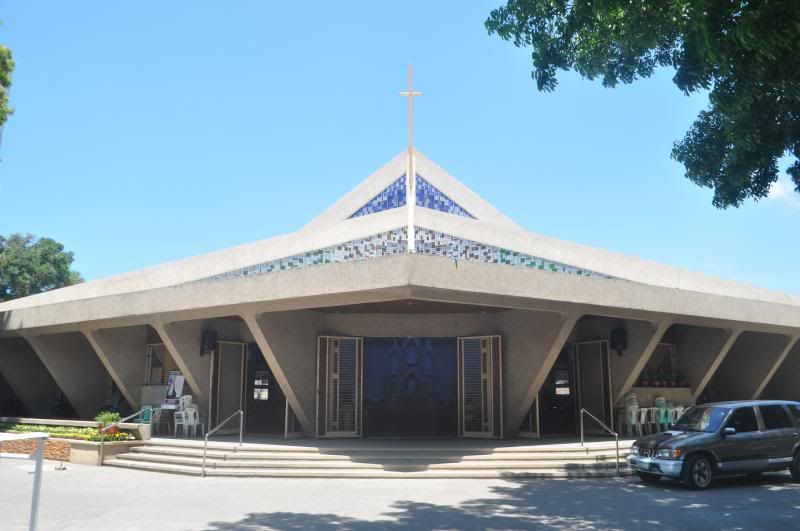 Our next stop was the church in Sta. Maria. It has an interesting shape when you look at it from this angle. What I like about Visita Iglesia is that you get to see churches in a different light. You usually don't notice the beauty of a structure when passing by it during a car ride.
Also, I took notice of the different ways each church would depict the different stations. Some were depicted in wood carvings and others in framed photos. My personal favorite were the ones in stained glass.
The next church we visited was that of Tumaga. We were happy to finally see the interior. It was actually our first ever visit. This is a bit odd since I've spent my whole life in Zamboanga. I didn't do it justice, to be honest. I took this photo in a hurry.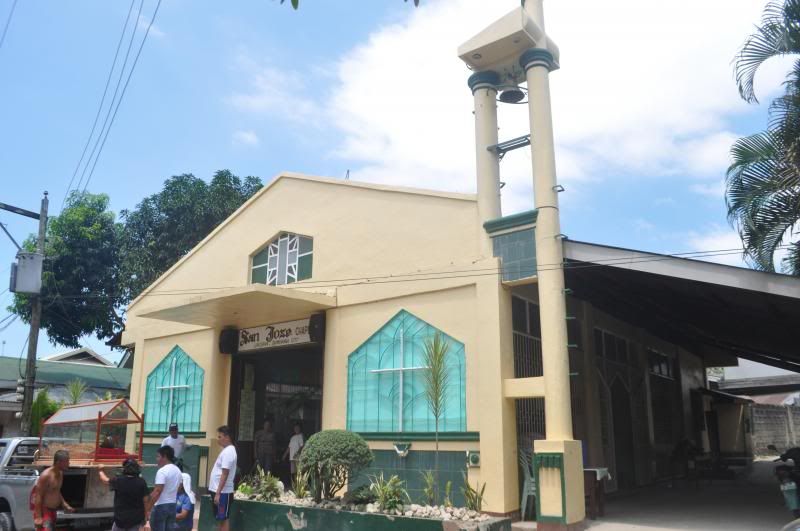 This photo is of a chapel in Lunzuran. We didn't plan on visiting it, but we decided to when we found out that our next stop was closed. We were told that this isn't typically open, especially during holy week. I think we were just lucky that they were preparing the saints for the procession.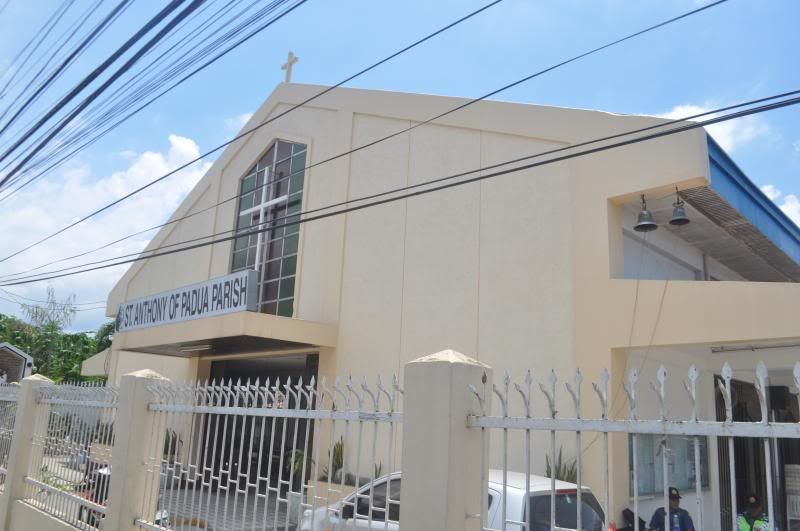 This was our last stop before grabbing lunch. It's located in Putik. It's another church that I only got to see in passing before.
Next to Pasonanca, Guiwan is one of my favorite churches in Zamboanga. It's so beautiful. The photo probably speaks for itself. I've only ever seen this from the outside, so it was nice to finally get to see it up close.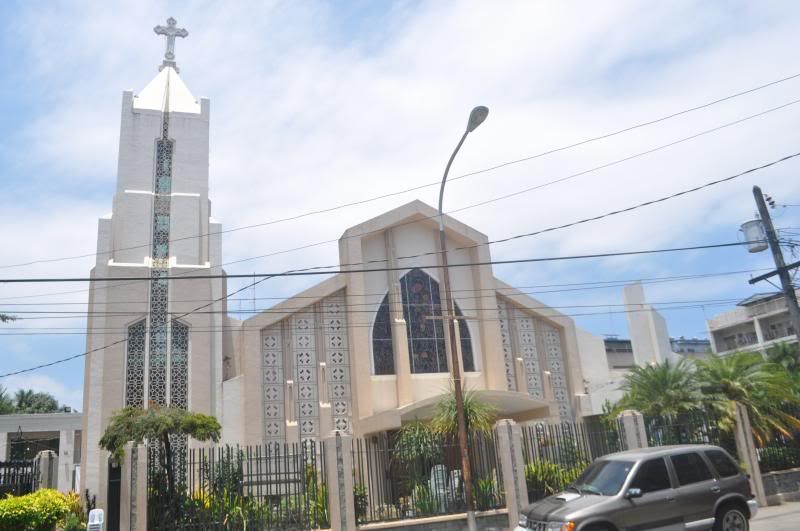 Our last stop was St. Joseph Church, this is located in town. We were supposed to end our Visita Iglesia at another church, but the roads were closed off. My family used to hear mass here. I don't really remember why since this is considerably far from our house.
We've decided to make this a yearly tradition. I think it's a great way to spend time with the family while fulfilling religious duties. Before, we'd only complete the Stations of the Cross in one church, so this experience stood out a lot. I'm looking forward to doing this again next year.
I thought of posting the photos of the different churches because I wanted to show everyone another side of Zamboanga. I usually limit my posts to restaurants in the city. This is quite timely since it's still the Holy Week.
If you ever want to see the churches in Zamboanga, I hope this list will give you a head start on deciding which one to visit first.