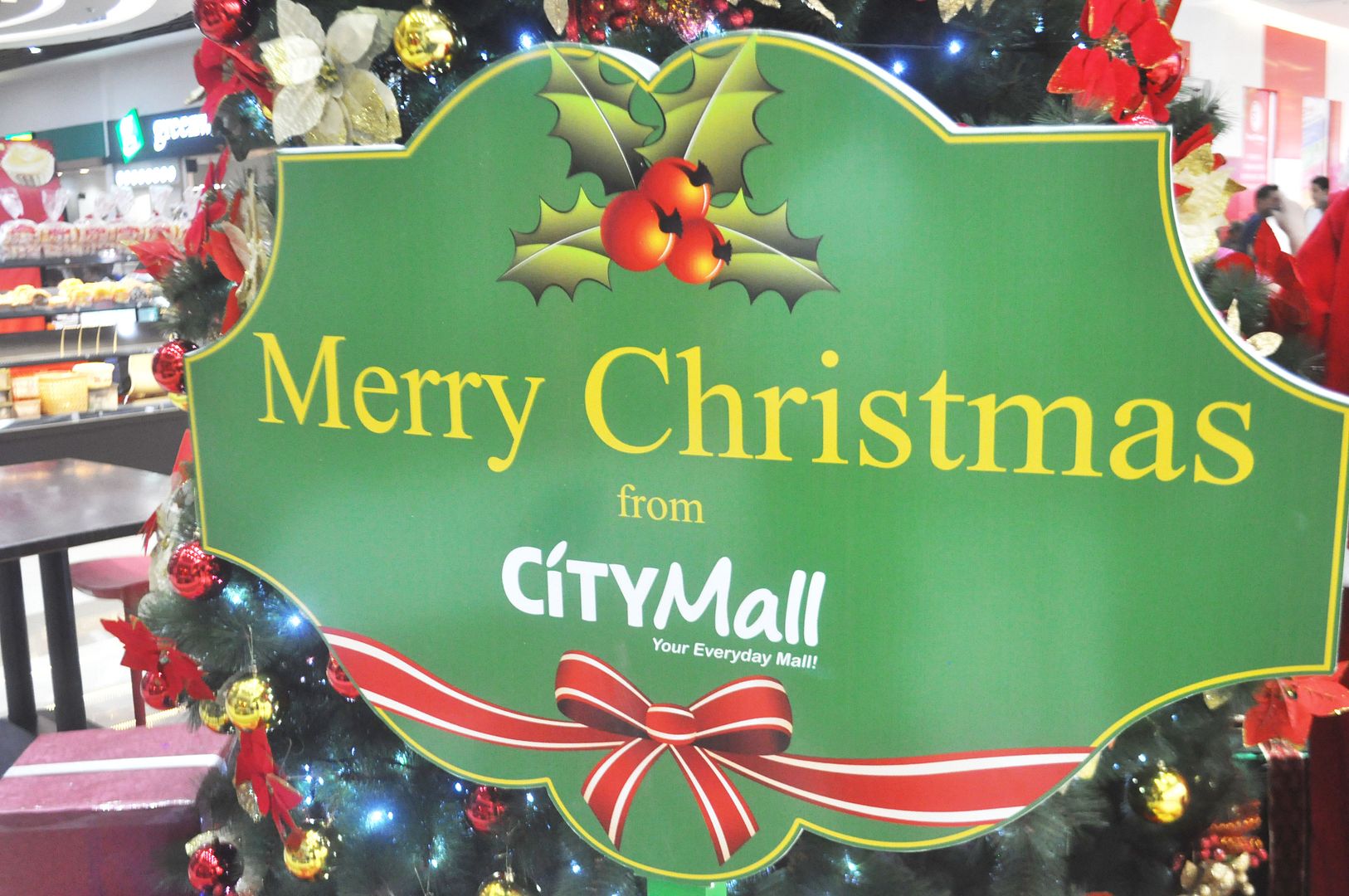 Quiet old Zamboanga seems to be coming to life lately with all the new establishments opening around the city. One of the latest additions is CityMall, which opened its doors to the public on September 30, 2015. To add to the Christmas cheer this merry month of December, the folks behind CityMall decided to host a Christmas Tree Lighting Ceremony.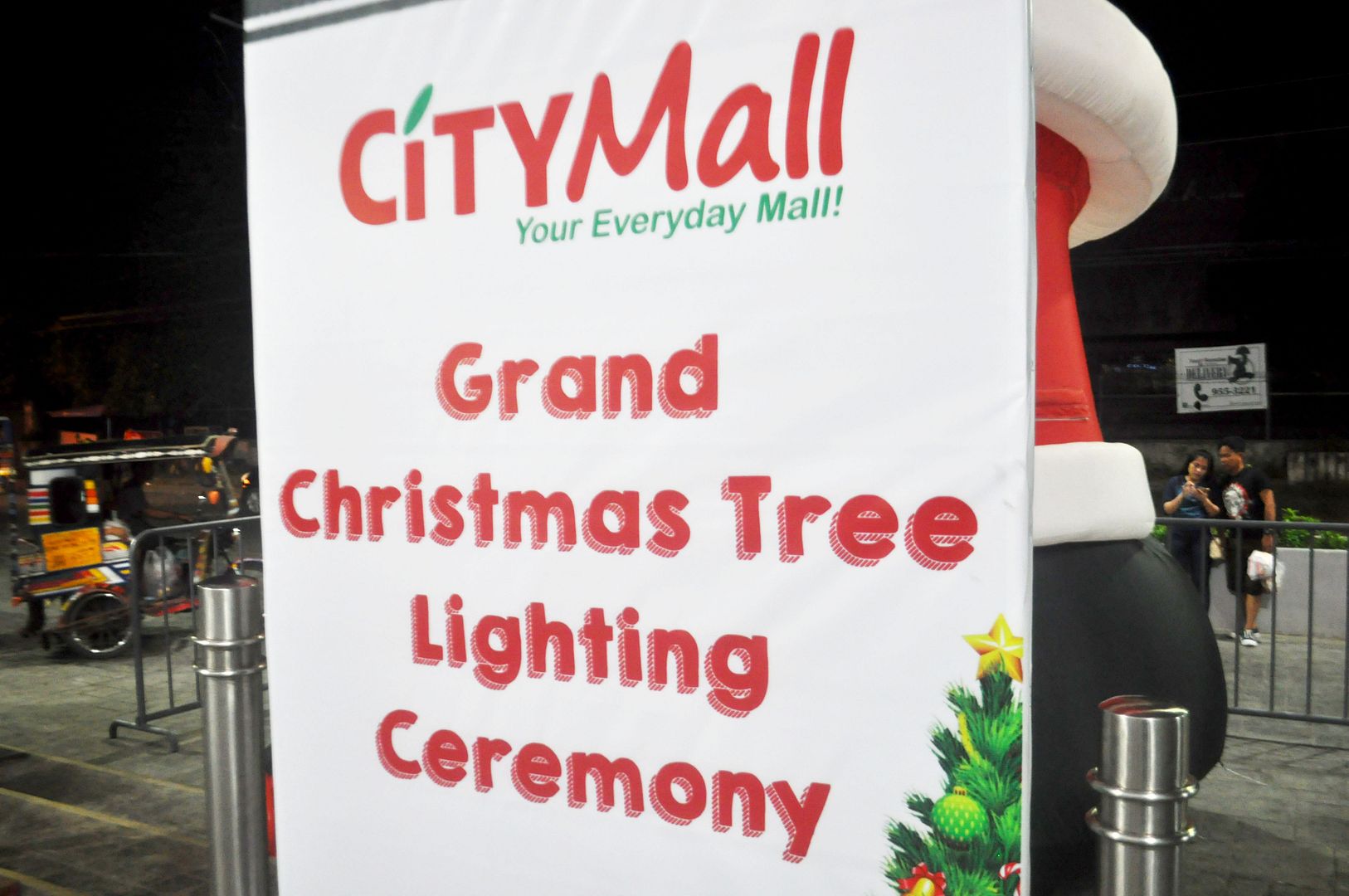 It's unfortunate that I wasn't able to make it to the program because of my work schedule, but I still made sure to pay a quick visit to take photos, as promised.
What caught my eye immediately was this adorable Santa Claus inflatable that greets everyone right at the entrance. This is how it looks like from across the street. I couldn't get over how cute it was.
A closer look at St. Nic.
I was assuming that CityMall just wanted to formalize the start of December with a tree lighting, but I was pleasantly surprise to learn that they have a number of goodies in store for everyone. First of all, shoppers will be able to take a spin on the Christmas Roleta for every receipt worth P1,500.00 (grocery) and P1,000.00 (other mall stores). The kids and the kids at heart can also experience the hoverboard craze everyone's been going on about, too. Just present a minimum receipt of P300 and you'll be able to use it for 15 minutes.
What I'm looking forward to the most is their 6-Day Holiday Fiesta. This will be held from December 15 to 20, 2015. It's meant for families and friends to gather around and have a great dining and shopping experience just in time for Christmas. Not much information has been released for this event yet, but I'll be sure to post about it when the time comes.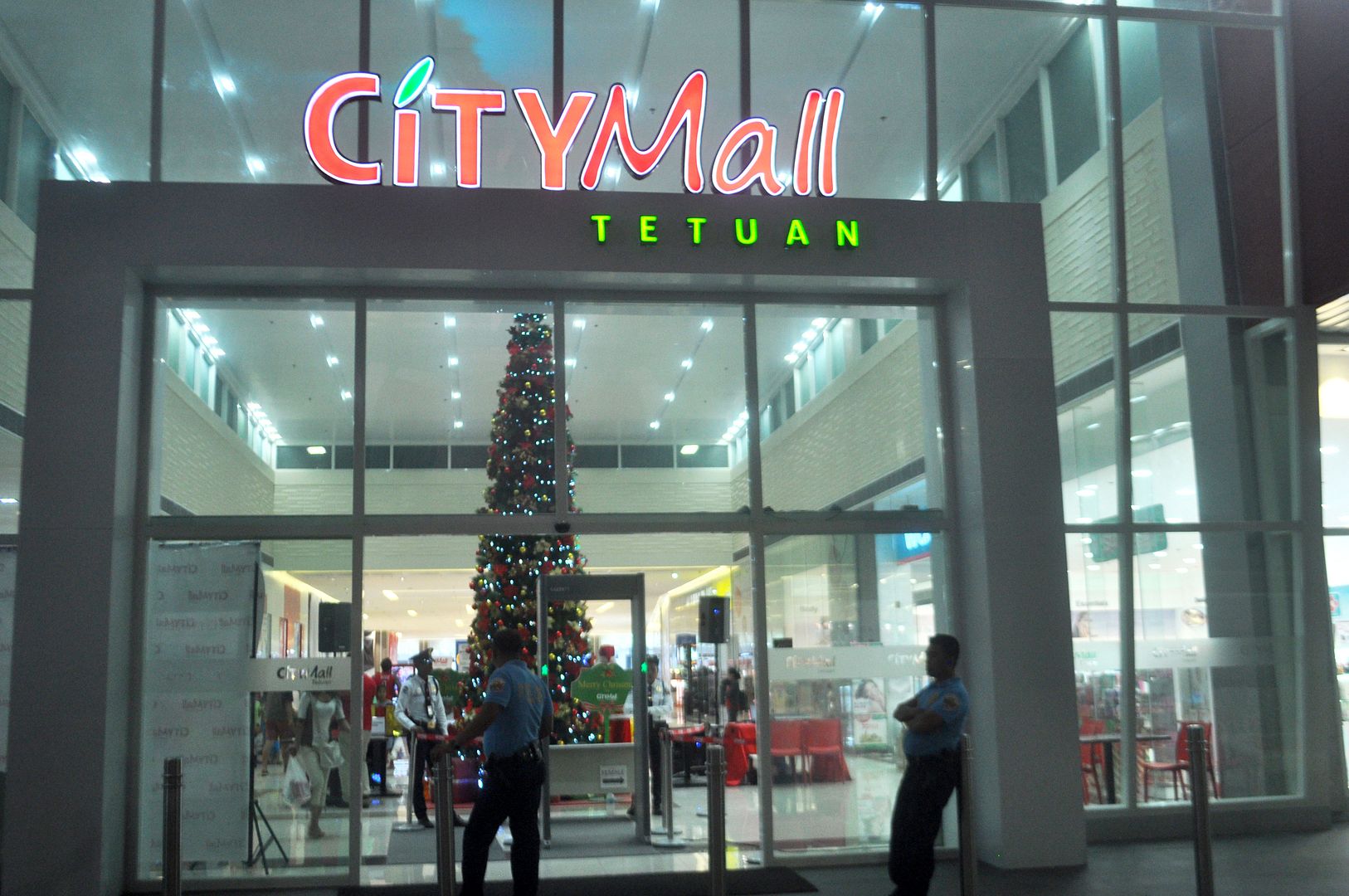 And look, Christmas came early for some of us because CityMall prepared goodies for us to bring home. Thank you, CityMall!
CityMall is 66 percent owned by DoubleDragon Properties Corp, the property joint venture of the founders of Mang Inasal and Jollibee Foods Corp., and 34 percent owned by SM Investments Corp.