My friends often ask me why I am always updated with anything food-related here in the city. I guess I'm just online way too much. I have this bad habit of refreshing my social media repeatedly, though there isn't much to see. My interest is usually piqued when I see a food post. You can bet I'll automatically "like" a good food porn photo. Usually, that's how I find out about new restaurants to try.
With Mel's The Grill King, however, I found out about it through my mother. She mentioned that she was attending the blessing, so I bugged her into taking me along. Thankfully, she obliged.
There was a short ceremony before the buffet. Of course, a grand opening is never complete without the blessing and ribbon-cutting.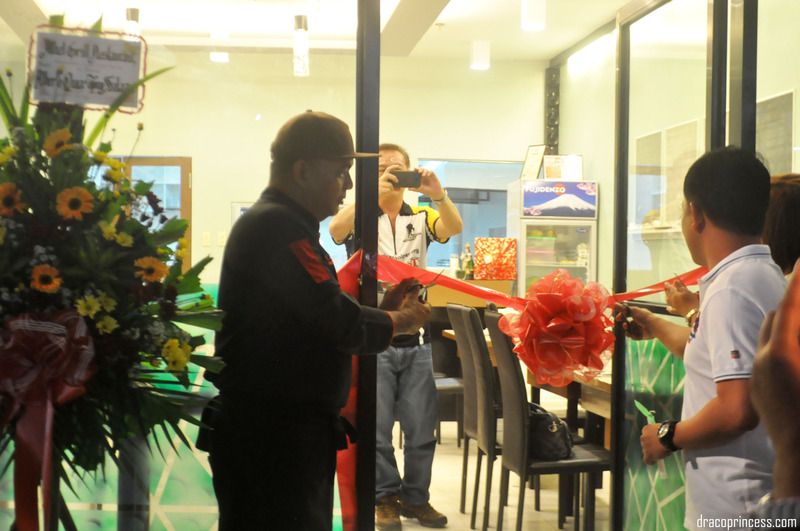 The restaurant is of modest size. As you can see in the photos, it has a color scheme consisting of green, black and white.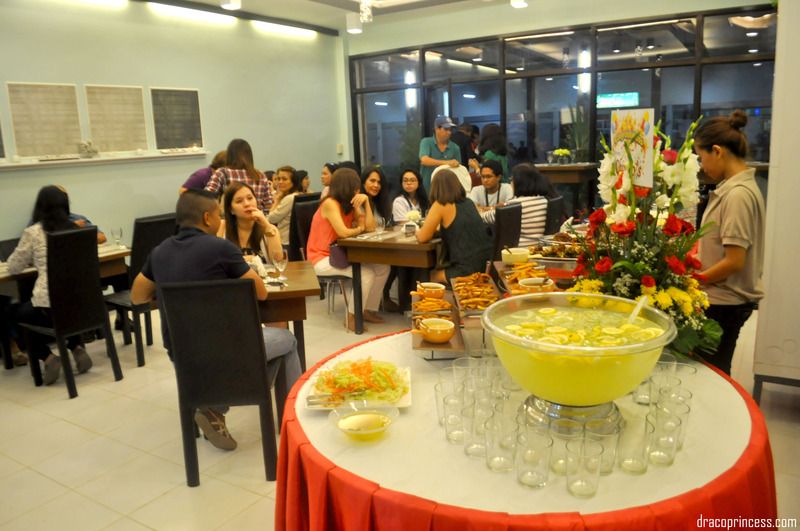 The guests were treated with a buffet where you can get an idea of what the restaurant will be serving.
I had my eyes on the ribs the whole time. It's self-explanatory.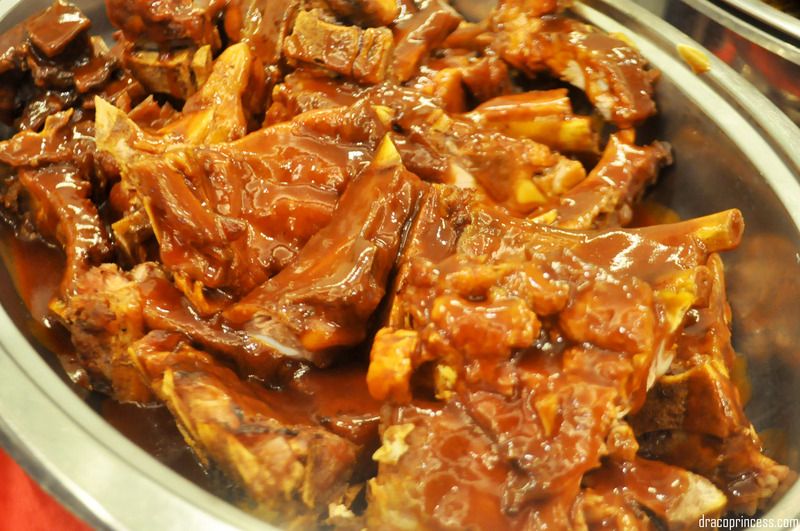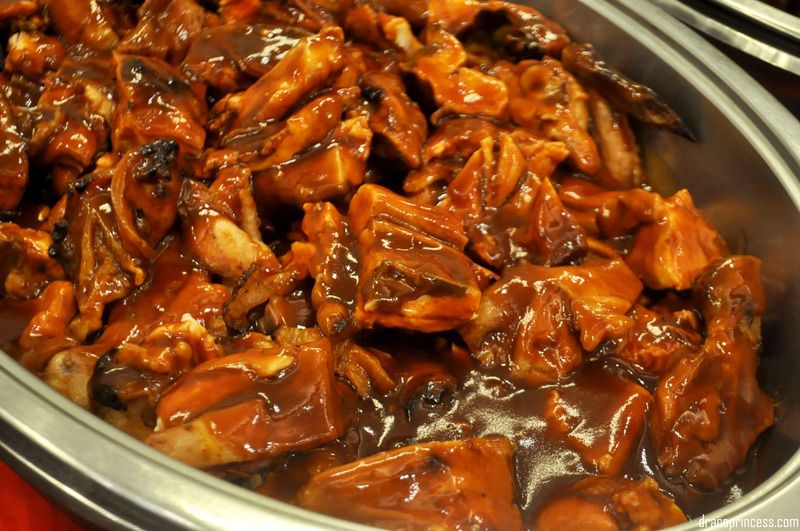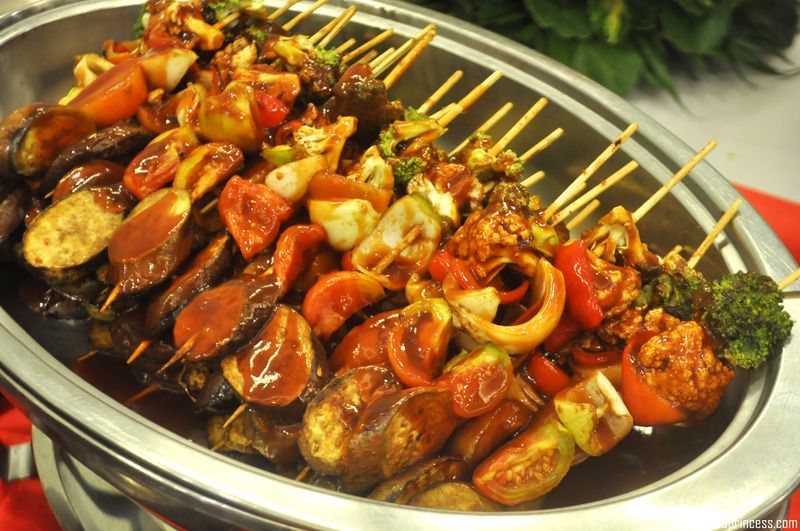 There were side dishes available: fried sweet potato and banana, and a simple vegetable salad. The former came with two dips: chocolate and caramel, if I'm not mistaken.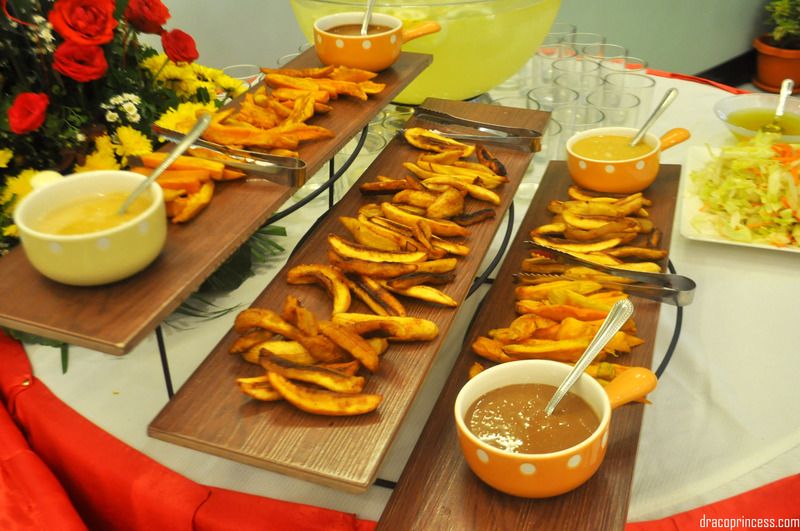 And to wash it all down: lemonade.
This is how my plate looked like. Bear with me, as it didn't turn out as artsy as I wanted it to be.
Oddly enough, most of us at our table liked the pasta the most. The alfredo sauce was just perfectly creamy. The baby back ribs were savory with a hint of smokiness, as expected. For some reason, I wanted more of the fried bananas. Unfortunately, they were all out the moment I found my way back at the buffet table.
Accordingly, all of their dishes are priced below P200.00, so I guess that's pretty affordable. If I'm ever near the area, I just might try it out again.
Mel's The Grill King is located at Yubenco Starmall Tetuan.